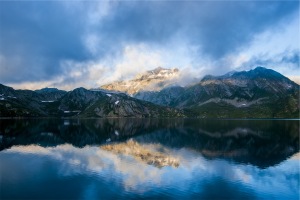 Feeling stuck? Together, we can change that.
Summit Counselling Group is a collection of passionate counsellors devoted to working with adults, adolescents, couples, and families, from all walks of life, to overcome whatever challenges the world has thrown their way.
Our counsellors have a wide range of specializations and approaches; no matter what you are struggling with, you will find the right fit here with us.
We believe in partnering with our clients to overcome the obstacles in their lives; our top priority is to find the path to a more rich and fulfilling life for you. We have the ability to provide an environment of safety and trust; and the expertise to help you reconnect with your hopes and aspirations, find peace and clarity, and develop new means of achieving your goals.
No matter how big or small your struggles may feel, whether the challenge is a specific event or a ongoing pattern that you want to change, we can help.
You have come to the right place.