We join with our clients to discover new, workable ways to improve their experience with life; and have the experience, knowledge, skills, diversity and flexibility to understand, and to help you overcome.
Each therapist here at Summit Counselling Group has a minimum of a Masters Degree, plus additional post-graduate training and experience in a variety of therapeutic approaches including cognitive behavioural therapy (CBT), dialectical behavioural therapy (DBT), acceptance and commitment therapy (ACT), mindfulness approaches, EMDR, and many more. Our areas of specialty cover virtually any clinical issue including anger management, depression, anxiety, emotional difficulties, chronic illness, pain management, mental health conditions, to name just a few.
We believe that every client, every situation, and every challenge is unique. Drawing from our expertise and experience, we continuously strive to find and create the combination of approaches that is the best fit for you. We don't believe in a one-size-fits-all, cookie-cutter style of practise; instead we embrace a distinctive, customized, exclusive counselling style. Simply because that's what works.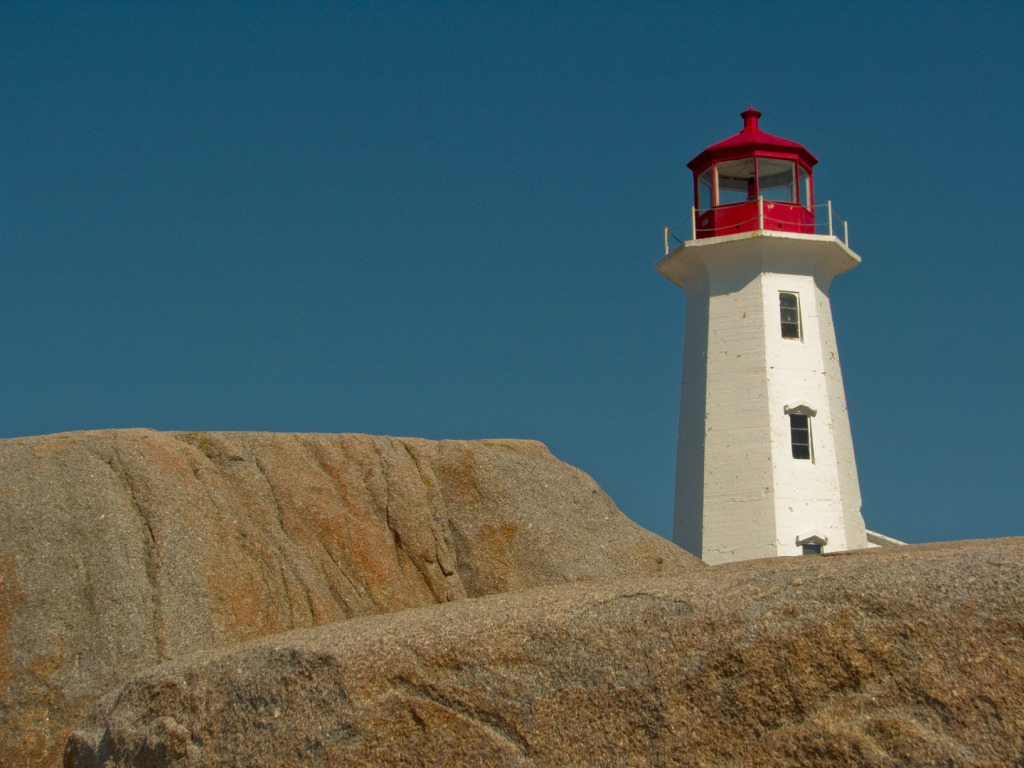 Our group brings together years of experience with clients of diverse backgrounds,  in different environments ranging from the downtown eastside of Vancouver, health authorities, educational institutions, government agencies, non-profit organizations, private practice and businesses. In addition to providing skilled, professional counselling services, we have conducted research, published papers, written books, taught , supervised and consulted. Each one of us is fully registered, and welcomes any questions you may have regarding our areas of specialization, education, registration, and experience.
We encourage you to look through our profiles, and learn a bit more about our individual backgrounds, approaches and areas of specialty. You can also view our schedules, up-coming availability, and even schedule a session on-line. If you have questions,  please call us at 604-558-4848.