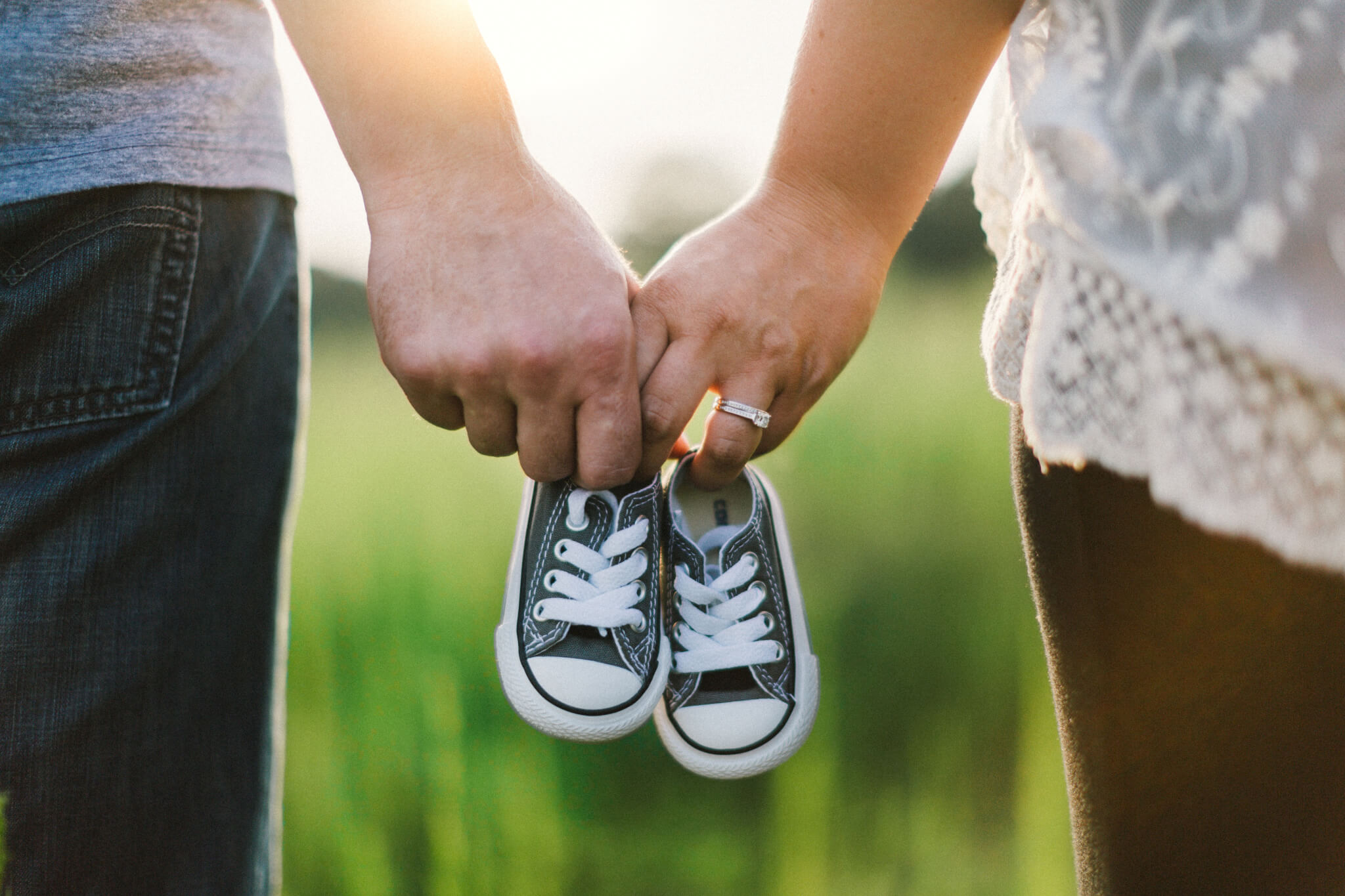 There have been a couple tragedies in the last couple of weeks that have fired up social media into a blaming frenzy; both incidents involving children. The first being the child who fell into an enclosure at the Cincinnati zoo; which resulted in the death of the 17-year old Gorilla named 'Harambe'. The second is the death of Lane Graves, the 2 year old toddler who was attacked and dragged into the water at Walt Disney World in Florida. Many chose to blame the parents.
"sometimes bad things happen to good people"
Hashtags of  #wherearetheparents and #badparenting quickly switched from funny memes and parenting jokes, to attacking and blaming the parents of these children.  It's as if people forgot that these incidents were accidents, accidents that no one wanted to happen – but they did, and it's tragic.  But many are reacting as if these incidents were intentional or planned… why?
Parenting is a topic guaranteed to trigger spontaneous advice, opinions, and blame .. and occasionally they will come from people who actually have children of their own as well! I recall a conversation about "leashes" for kids, with the majority expressing how horrible they were, and how children should not be tethered to their parents. They should be allowed to "roam free". My brothers and I were all born in the 1970's; and we all had to wear these ugly leather harnesses with a leash on the back as young children.. Sometimes it was my mum holding onto the other end, and at times my one brother and I were literally tied to the baby buggy. Not only was it perfectly acceptable, but those leashes are probably one of the reasons my brothers and I are still alive!
I recently heard someone say "if that woman at the zoo had her child in one of those old-school kid leashes this never would have happened"… which is probably true. My question is, how much of society's influence of "leashes for children are awful" played a role? How many dirty looks, or sideways nasty comments about being a bad mother would she have received if she had gone to the zoo with her kid on a leash? If she is going to be blamed for the child getting away from her (which most parents of little boys can completely understand!) and falling into the enclosure – isn't it fair that we look at all the possible factors before she is picked apart and attacked?
"empathy can be agonizing"
So why do people seem to jump to blame so quickly? Especially, for example in the case of the parents who's child was killed by the alligator, when the event was so traumatic and the loss so devastating.. Why viciously and heartlessly attack the very people who unconditionally love this child, the very people whose lives were ripped apart and will never be the same again, the very people who did absolutely nothing to cause what happened, and (I'm willing to bet) would give anything to go back in time and bring their little boy back? Why on earth do we blame them?
Simply put – it helps us feel safer.
The fact of the matter is: sometimes bad things happen to good people.
No one wants to believe that – because it makes the world an unsafe place. So when we hear of tragic, horrifying, random events – we feel incredibly uncomfortable. Sometimes putting ourselves in the other person's shoes is incredibly upsetting, that empathy can be agonizing. I personally cannot imagine what it was like for Lane Grave's father as he fought the alligator with his bare hands, desperately trying to save his little boy.  To imagine yourself in his position, trying to save your own child is excruciating.
We want to believe that it can never happen to us…. so we try to convince ourselves that it never will, by trying to find (or create) fault in the other person, so we can blame them for it: "It could never happen to me because I would never do that – so therefore I'm safe". It's the same thing when people blame the victim after an assault. The event is so terrifying and so horrific, we blame the victim to try and ease our own anxiety – to try and quiet the reality that these things can happen to anyone… even you.. even me… anyone.
Does it mean that we need to tip-toe for the rest of our life? No.
Does it mean that we all need to be more hyper-vigilant, cautious, even paranoid? No.
It means that the world is what it is… it is what it always has been: at times unpredictable, at times unfair, and at times unsafe. There is no black and white, there are no "for sure" predictors of danger, or guarantees of safety. We do what we can. But most importantly we need to remember how to be compassionate, how to be empathetic, how to be supportive, and how to be kind to our fellow human being.
If we all could do that, instead of blaming each other … the world may just end up being a bit safer after all.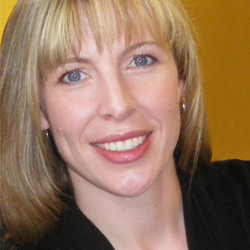 Joy Sereda is the Clinical Director of the Summit Counselling Group. She is both a Registered Clinical Counsellor and a Registered Social Worker; she primarily uses Acceptance and Commitment Therapy in her practice. You can read more about Joy, and all of the Summit counsellors on their bio pages. 
Summit Counselling Group is made up of eight, professional, and compassionate Registered Clinical Counsellors; working with individuals, couples, adults, children, adolescents, and families at our executive West Broadway office in beautiful Vancouver, B.C.