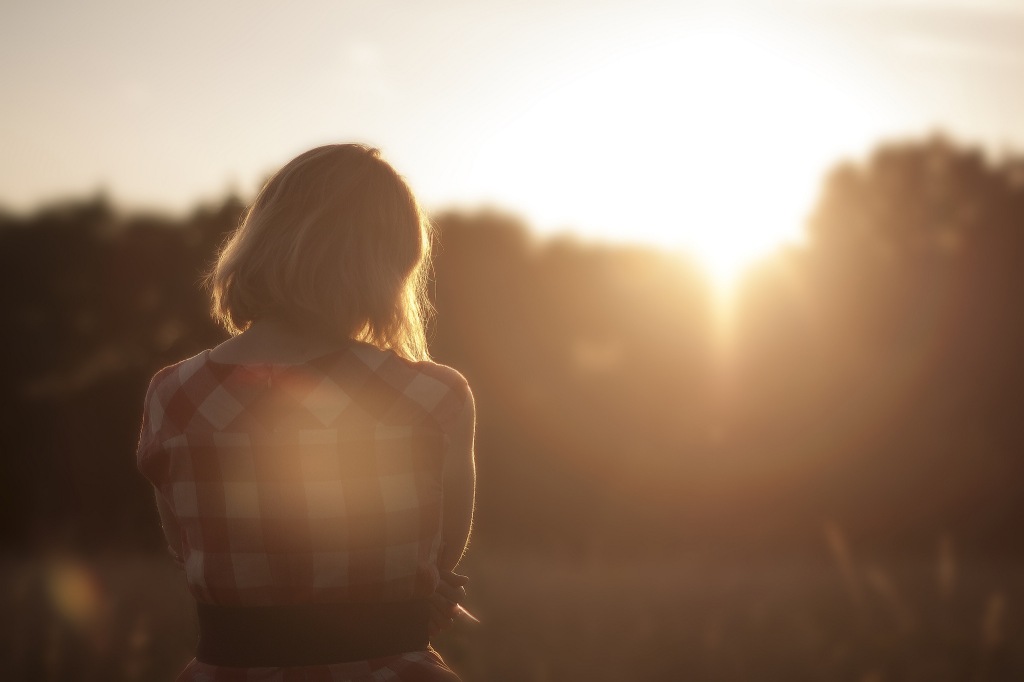 When we talk about psychological trauma we are referring to an event, or repeated events, that overwhelm a person's coping system causing feelings of intense fear, helplessness and/or horror. A person's coping system is very personal and this is why two people can witness the same event, for example a car accident, and both walk away with completely different impressions and emotional reactions.
One-time events that can trigger traumatic responses include accidents, natural disasters, sexual assault, crimes, surgeries, deaths, etc. Trauma can also be caused by long-term or repeated events such as abusive relationships, combat, child abuse, neglect, torture, etc. Witnesses of any of the previous listed events are also susceptible to experiencing trauma in addition to first responders who are exposed to aversive details of traumatic events.
Considering that a trauma reaction is very personal, how would you know if you are in need of support?
Do you have involuntary flashbacks to the traumatic event(s)?
Do you experience nightmares or have dreams that contain details about the traumatic event?
Do you feel numb to your feelings or the world around you?
Do you feel hyper-vigilant to your environment – scanning, distrust, sleeplessness? Do you startle easily?
Do you avoid memories, people, places, or things that are associated with the traumatic event(s)?
Do you feel a shift in thoughts or general mood since the traumatic event(s), for example, experiencing depression, irritability, anxiety, negative beliefs about self, and or inability to experience positive emotions?
Do you feel like you are a different person since the traumatic event(s)?
Without emotional support, people sometimes attempt to cope with trauma in a number of harmful ways – abusing alcohol or drugs, engaging in self-harm, attempting suicide, avoiding friends and loved ones, etc. Even years after the traumatic event(s) the expression of trauma can sometimes still be present, which is why it is so important to connect with a therapist to help ease the pain.
Maybe your goals are to return to feeling like you did before the traumatic event(s), maybe you want to reconnect with friends or family, or maybe you'd like to stop avoiding people, places or emotions.
Evidence based treatments that can help a person who has experienced trauma include Trauma-Focused Cognitive Behavioural Therapy. A therapist can help you develop calming and coping tools and can support positive self-talk and desensitization to stimuli that reminds you of the traumatic event(s).
At Summit Counselling, we're here to help you. Call us today for a telephone consultation to get to know us, ask questions, and most importantly find the counsellor you feel comfortable with.
References
Allen, J. (1995). Coping with Trauma: A Guide to Self-Understanding. Giller, E. (n.d.). What is psychological trauma?